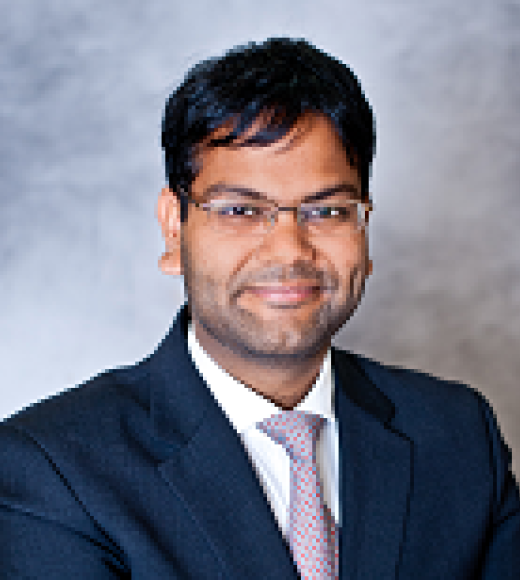 1122 SSH
One Shields Avenue, Davis CA 95616
Bio
Education
Ph.D., Economics, Brown University, 2017
B.A. (Honours), Economics, St. Stephen's College, Delhi University, 2011
About
Sanjay Singh is an assistant professor of economics at the University of California, Davis. For the academic year 2022-23, Singh is on leave as a Visiting Fellow at the Federal Reserve Bank of San Francisco.
Research Focus
Professor Singh's research focuses on macroeconomics, monetary and fiscal policy, and international economics.
Publications
A Contagious Malady? Open Economy Dimensions of Secular Stagnation,

with Gauti Eggertsson, Neil Mehrotra and Larry Summers,

IMF Economic Review, Vol. 64(4), pp. 581–634,

December 2016

Log-linear Approximation versus an Exact Solution at the ZLB in the New Keynesian Model, with Gauti Eggertsson, Journal of Economic Dynamics and Control, Vol 105, pp. 21–43, August 2019
Output Hysteresis and Optimal Monetary Policy, with Vaishali Garga, Journal of Monetary Economics, Vol 117, pp. 871–886, January 2021​
The Effect of Foreign Shocks on the Indian Economy, with Aeimit Lakdawala, India Policy Forum 2019, Vol 16: 1–47, 2021
Longer-run economic consequences of pandemics, with Òscar Jordà and Alan M. Taylor, The Review of Economics and Statistics, Vol. 104 (1), pp 166–175, January 2022
Tariffs and the Macroeconomy, with Xiangtao Meng and Katheryn N Russ, Oxford Research Encyclopedia in Economics and Finance, conditionally accepted
Bond Premium Cyclicality and Liquidity Traps, with Nicolas Caramp, The Review of Economic Studies​, accepted

Best Paper Award at the Delhi Winter School 2020
Teaching
Sanjay Singh teaches undergraduate macroeconomics as well as graduate macroeconomics courses.
Awards
Dr. Subir V. Gokarn Best Paper Award for The Long-run Effects of Monetary Policy at 19th Macroeconomics and Finance Conference 2021, IGIDR Mumbai (joint with Òscar Jordà and Alan M Taylor)
Best Paper Award in Macro for Bond Premium Cyclicality and Liquidity Traps at the 2020 Delhi Winter School (joint with Nicolas Caramp)
Mr. & Mrs. B.D. Gupta Economics Prize, St. Stephen's College, Delhi
St. Stephen's College Centenary Prize & Medal
K.C. Nag Economics Prize, St. Stephen's College
Tags