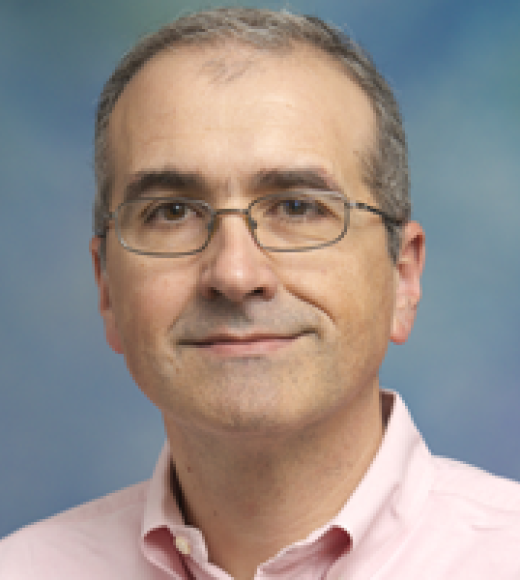 1150 SSH
1 Shields Avenue, Davis CA 95616
Office Hours
Mondays 10 - 11:30
Tuesdays 2-3:30
Or by appointment
Bio
Education
Ph. D., Economics, University of California, San Diego, 1997
B.S., Economics, Universidad Complutense de Madrid, 1991
About
Òscar Jordà is a UC Davis professor of economics who specializes in macroeconomics, central banking and monetary policy.
Research Focus
Professor Jordà studies time series econometrics, macroeconomics, monetary economics and international finance.
Publications
Jordà, Ò, K. Knoll, D. Kuvshinov, M. Schularick, and A. M. Taylor. "The Rate of Return on Everything: 1870-2015." Quarterly Journal of Economics (forthcoming).
Jordà, Ò, M. Schularick, and A. M. Taylor. "Sovereigns Versus Banks: Credit Crises and Consequences." Journal of the European Economic Association (2016), 14(1): 45-79.
Jordà, Ò. "Estimation and Inference of Impulse Responses by Local Projections." American Economic Review

(2005),

95.1: 161–182.
Hamilton, J. D., and Ò. Jordà. "A Model for the Federal Funds Rate Target." Journal of Political Economy

(2002),

110.5 : 1135–1167.
Teaching
Òscar Jordà teaches ECN 140, undergraduate econometrics; 240A, graduate econometrics; and 240E graduate Time Series Topics.
Tags