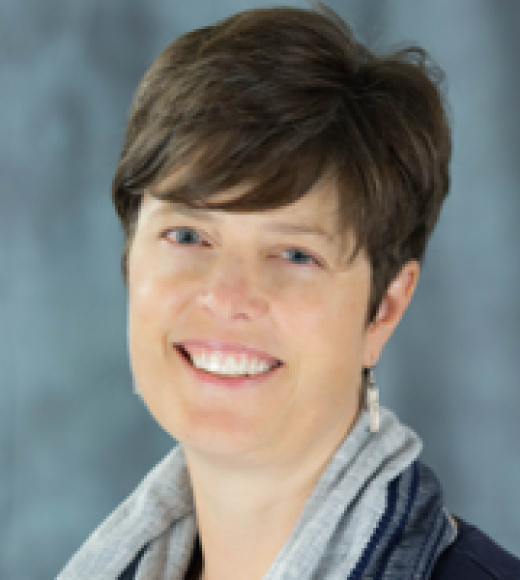 Bio
Education
Ph.D., Economics, University of Michigan, 1995
B.A., Economics, Cum Laude, University of Washington, 1987 (honors)
About
Marianne Page is a Professor of Economics at the University of California, Davis, with expertise in labor economics and public economics. In addition to her position in the Department of Economics, she is the Director of the Center for Poverty Research at UC Davis, a research associate with the National Bureau of Economic Research, and a research fellow at IZA. She currently serves as co-editor of the Journal of Policy Analysis and Management.
Research Focus
Professor Page's research focuses on economic mobility in the United States. She investigates how families, the economy, and social policies affect children's likelihood of achieving economic success in adulthood. Her recent research investigates multigenerational persistence in the effects of safety net programs. She has served as principle investigator on grants from the National Science Foundation, National Institutes of Health, and the Robert Wood Johnson Foundation.
Publications
Page, M., J. Schaller, D. Simon. "The Effects of Aggregate and Gender-Specific Labor Demand Shocks on Child Health, Journal of Human Resources,

online before print http://jhr.uwpress.org/content/early/2017/09/01/jhr.54.1.0716.8045R.abstract

Stevens, A., D. Miller, M. Page and M. Filipski. "The Best of Times, the Worst of Times: Understanding Pro-cyclical Mortality," American Economic Journal: Economic Policy, 7(4):279-311, November 2015.

Hoynes, H., M. Page, and A. H. Stevens. "Can targeted Transfers Improve Birth Outcomes?: Evidence from the Introduction of the WIC Program." Journal of Public Economics 95.7 (2011): 813–827.

Carrell, S., M. Page, and J. West. "Sex and Science: How Professor Gender Affects the Gender Gap." Quarterly Journal of Economics, 125.3 (August 2010): 1101–1144.

Oreopoulos, P., M. Page, and A. H. Stevens. "The Intergenerational Effects of Worker Displacement." Journal of Labor Economics, 26.3 (July 2008): 455–483.

Hoynes, H., M. Page and A. H. Stevens. "Poverty in America: Trends and Explanations." Journal of Economic Perspectives 20.1 (Winter 2006): 47–68.
Teaching
Marianne Page teaches Economics 151B (Undergraduate Labor Economics), Economics 250B (Graduate Labor Economics), and Economics 233 (Poverty and Public Policy).
Awards
Robert Wood Johnson Foundation, "Multi-generational Effects of Early Life Health and Nutrition Investments." 2017.

U.S. Department of Agriculture, "Multi-generational Effects of Prenatal and Early Life Access to SNAP." 2017.

National Science Foundation, "Understanding the Long Term Effects on Children in Economic Distress." 2013.

U.S. Department of Health and Human Services, "UC Davis Poverty Research Center." 2011.
Tags