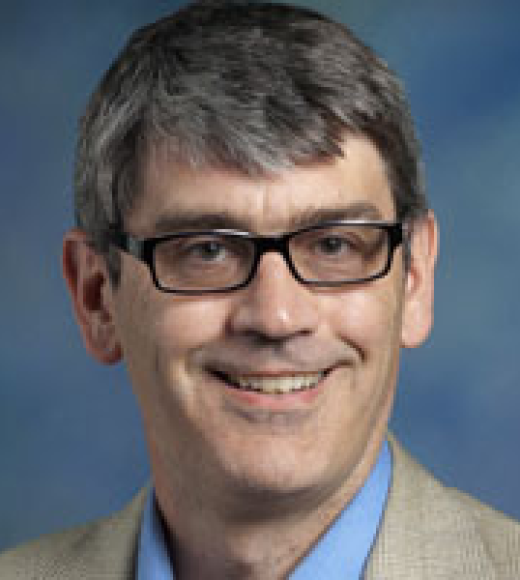 1126 SSH
1 Shields Avenue, Davis CA 95616
Bio
Education
Ph.D., Industrial Engineering and Operations Research, University of California, Berkeley, 1993
M.S., Operations Research, University of California, Berkeley, 1990
B.S., Industrial Engineering, University of Wisconsin, Madison, 1989
About
James Bushnell is a professor in the Department of Economics at the University of California, Davis, and a Research Associate of the National Bureau of Economic Research. Prior to joining UC Davis, he spent 15 years as the Research Director of the University of California Energy Institute in Berkeley, and two years as the Cargill Chair in Energy Economics at Iowa State University. Professor Bushnell has long been actively involved in energy and environmental policy. Since 2002, he has served as a member of the Market Surveillance Committee (MSC) of the California Independent System Operator (CAISO). He has also advised the California Air Resources Board on emissions trading and other climate policies.
Research Focus
Professor Bushnell's research focuses on energy and environmental economics, industrial organization and regulation, and energy policy.
Publications
"Do Two Electricity Pricing Wrongs Make a Right? Cost Recovery, Externalities, and Efficiency"(with Severin Borenstein). American Economic Journal: Economic Policy. Forthcoming.

"Food vs. Fuel? The impact of Oil-by-Rail on Agricultural Prices." (with Jonathan Hughes and Aaron Smith). Journal of the Association of Environmental and Resource Economics. Vol. 8, No. 4: 563-592. January 2022.

"Low Energy: Estimating Electric Vehicle Electricity Use." (with Fiona Burlig, David Rapson, and Catherine Wolfram). American Economics Association Papers and Proceedings, Volume 111, Issue 2, May 2021.

"Expecting the Unexpected: Environmental Policy Choice and Emissions Market Design." (with Severin Borenstein, Frank Wolak, and Matt Zaragoza-Watkins). American Economic Review. Vol 109, no. 11: 3953-77. November 2019.
Bushnell, J., E. Mansur, and C. Saravia. "Vertical Arrangements, Market Structure, and Competition: An Analysis of U.S. Restructured Electricity Markets." American Economic Review 98.1 (March 2008).
Teaching
James Bushnell teaches courses in intermediate microeconomics, energy economics and graduate industrial organization.
Tags