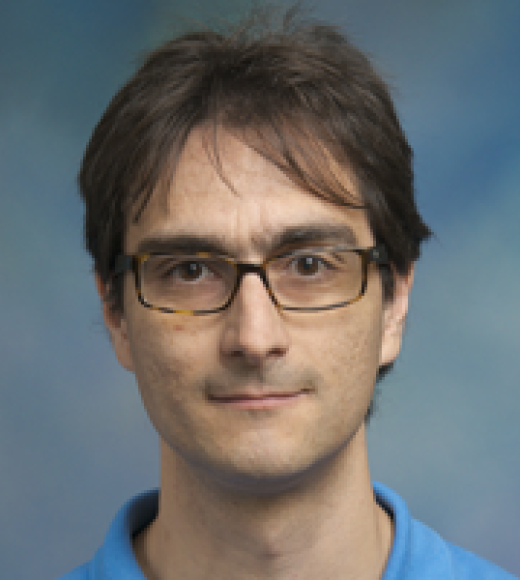 Position Title

Graduate Program Chair & Professor
1102 SSH
1 Shields Avenue, Davis CA 95616
Bio
Education
Ph.D., Economics, University of Pennsylvania, 2009
M.Sc., Economics, London School of Economics, 2003
B.Sc. and M.Sc., Economics, Athens University of Economics and Business, 2002
About
Athanasios Geromichalos is assistant professor of economics at the University of California, Davis. In the UC Davis Department of Economics, he has served on the Information Technology Committee, the Undergraduate Studies Committee and the Graduate Studies Committee. In addition, Professor Geromichalos is a member of several academic organizations, including the American Economic Association and the Econometric Society.
Research Focus
Professor Geromichalos' research focuses on macroeconomics, monetary theory, and search-and-matching theory. He is especially interested in how financial market structure can affect asset prices and welfare.
Publications
Geromichalos, A., and L. Herrenbrueck. "Monetary Policy, Asset Prices, and Liquidity in Over-the-Counter Markets." Journal of Money, Credit, and Banking (forthcoming).
Geromichalos, A. "Unemployment Insurance and Optimal Taxation in a Search Model of the Labor Market." Review of Economic Dynamics (forthcoming).
Geromichalos, A. "Directed Search and the Bertrand Paradox." International Economic Review 55.4 (November 2014): 1043–1065.
Geromichalos, A., and I. Simonovska. "Asset Liquidity and International Portfolio Choice." Journal of Economic Theory 151 (May 2014): 342–380.
Geromichalos, A. "Directed Search and Optimal Production." Journal of Economic Theory 147.6 (November 2012): 2303–2331.
Teaching
Athanasios Geromichalos has taught courses in Intermediate Macroeconomic Theory, Graduate Macroeconomic Theory, Graduate Monetary Economics, and Economics of Money, Banking, and Financial Markets.
Awards
Professor Geromichalos has received numerous awards at UC Davis, including the Small Grant in Aid of Research in five successive years: 2010–14. He also received an Academic Senate Research Travel Award in 2009 and 2010.
Tags