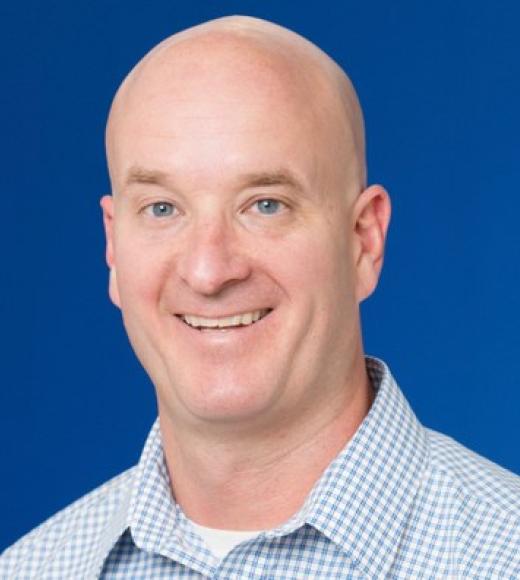 1148 SSH
1 Shields Avenue, Davis CA 95616
Bio
Education
Ph.D., Economics, University of Florida, 2003
M.A., Economics, University of Florida, 2002
M.S., Management, University of Florida, 2002
B.S., Economics, United States Air Force Academy, 1995
About
Scott Carrell is a Professor of Economics, the Co-Faculty Director of the California Education Laboratory and the Faculty Athletics Representative at the University of California, Davis. He received his BA from the U.S. Air Force Academy in 1995, an M.A. in Economics and an M.S. in Management from the University of Florida in 2002, and a Ph.D. in economics from the University of Florida in 2003. He previously taught at Dartmouth College and the U.S. Air Force Academy and served as the Senior Economist for Public Finance and Labor Economics on the staff of the President's Council of Economic Advisers during the summer of 2004. Professor Carrell is a Research Associate at the National Bureau of Economic Research, a Research Fellow at Institute for the Study of Labor, and a Co-Editor for the Journal of Human Resources. He spent ten years as an active duty officer in the U.S. Air Force and retired from the U.S. Air Force Reserve as a Lieutenant Colonel in 2015. His primary area of research is in the economics of education.
Research Focus
Professor Carrell specializes in the fields of labor economics, economics of education and public economics.
Publications
Carrell, S., M. Hoekstra, and E. Kuka. "The Long-run Effects of Disruptive Peers" American Economic Review,

Volume 108, No. 11, November 2018, Pages 3377-3415.

Carrell, S., B. Sacerdote, and J. West. "From Natural Variation to Optimal Policy? The Importance of Endogenous Peer Group Formation." Econometrica 81.3 (2013): 855–882.
Carrell, S., M. Page, and J. West. "Sex and Science: How Professor Gender Perpetuates the Gender Gap." Quarterly Journal of Economics

125. 3 (August 2010): 1101–1144.

Carrell, S., and J. West. "Does Professor Quality Matter? Evidence from Random Assignment of Students to Professors." Journal of Political Economy 118.3 (June 2010): 409–432.
Carrell, S., and M. Hoekstra. "Externalities in the Classroom: How Domestic Violence Harms Everyone's Kids." American Economic Journal: Applied Economics 2.1 (January 2010): 211–228.
Teaching
Scott Carrell teaches undergraduate courses in Economics of Education and Principles of Microeconomics. He teaches graduate courses in Labor Economics and Public Economics.
Awards
Professor Carrell has won numerous awards throughout his career, including the Institute for the Study of Labor (IZA) Young Labor Economist Award in 2012 and the European Association of Labour Economists prize for the best paper published in Labour Economics during the period 2006–2007. He was a National Academy of Education/Spencer Foundation Postdoctoral Fellow in 2008–10, and has been awarded the Air Force Meritorious Service Medal three times.
Tags