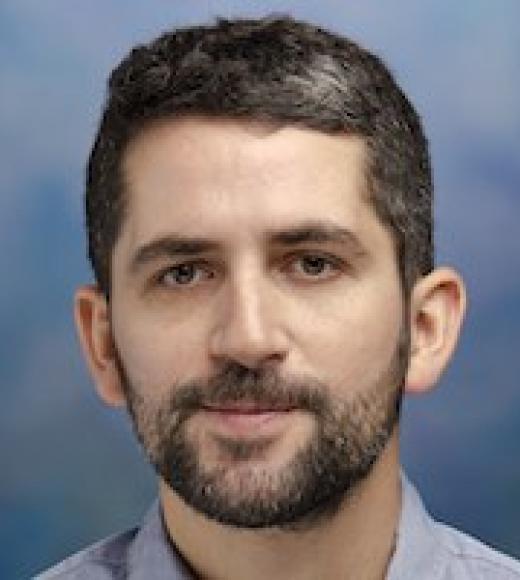 1116 SSH
1 Shields Avenue, Davis CA 95616
Bio
Education
Ph.D., Economics, Stanford University, 2017
Master, Economics, Universidad de San Andrés, 2009
Licenciatura, Economics, Universidad de Buenos Aires, 2008
About
Santiago Pérez is an assistant professor in the UC Davis Department of Economics and a Faculty Research Fellow at the NBER. He specializes in economic history and applied microeconomics.
In the 2020-2021 academic year, he will be a postdoctoral Fellow on The Economics of Mobility at the NBER.
Research Focus
Professor Pérez focuses his research activity primarily on economic history and applied microeconomics. In particular, he has conducted research on immigrant assimilation during the age of mass migration and on historical social mobility.
Publications
http://seperez.ucdavis.edu/research.html
Teaching
Santiago Pérez teaches courses in the economics of international migrations.
Awards
National Academy of Economic Sciences of Argentina, Best Article by a Researcher under the Age of 35
Explorations in Economic History, Excellence in Refereeing Award
Economic History Association, Arthur H. Cole Grant in Aid
Leonard W. Ely and Shirley R. Ely Graduate Student Fund Fellowship, 2016–17
Economic History Association, Dissertation Fellowship,2016
Stanford University, Outstanding TA Award Fall, 2015
SCID Exploratory Award,2015
Economic History Association, Exploratory Data and Travel Grant,2015
Stanford University, Economics Department. Research Grant,2014
Stanford University, Graduate Fellowship, 2011–12 and 2012–13
Universidad de San Andres. Master Program Scholarship,2009
Tags