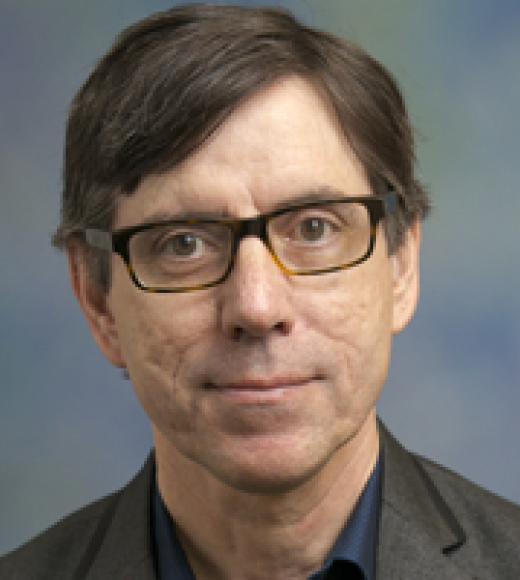 Position Title

Distinguished Professor Emeritus
1137 SSH
1 Shields Avenue, Davis CA 95616
Bio
Education
Ph.D., Economics, Harvard University, 1985
B.A., Economics and Philosophy, Cambridge University, 1979
About
Gregory Clark is professor of economics at the University of California, Davis. He serves as editor of the European Review of Economic History, chair of the steering committee of the All-UC Group in Economic History, and research associate of the Center for Poverty Research at UC Davis.
Research Focus
Professor Clark's research focuses on applied economics and economic history. He is particularly interested in long-run economic growth, the role of human capital and social mobility.
Publications
Clark, G., Neil Cummins et al. The Son Also Rises: Surnames and the History of Social Mobility. Princeton University Press, 2014.
Clark, G. A Farewell to Alms: A Brief Economic History of the World. Princeton University Press, 2007.
Clark, G., and N. Cummins. "Is Most Wealth Inherited or Created? England, 1858–2012." New York Law Review (2015; forthcoming).
Clark, G., and N. Cummins. "Malthus to Modernity: Wealth, Status, and Fertility in England, 1500–1879." Journal of Population Economics (2015).
Clark, G. "The Industrial Revolution." Handbook of Economic Growth, Volume 2. Eds. Philippe Aghion and Steven Durlauf. North-Holland, 2014. 217–262.
Teaching
Professor Clark currently teaches courses on Principles of Microeconomics, World Economic History (undergraduate and graduate), and Social Mobility and Inequality. He also helps organize the economic history seminar.
Awards
Gregory Clark has won numerous awards throughout his career, including the Gold Medal, Independent Publishers Book Awards for 2007 – Finance and Economics (for A Farewell to Alms). He also was awarded Honorable Mention, 2015 PROSE Award in Economics, Association of American Publishers (for The Son Also Rises).
In 2012, he won the Adam Smith Medal from the Scottish Economic Society, and in 2005–2006 he was a fellow of the Wissenschaftskolleg zu Berlin (Institute for Advanced Study).
Tags