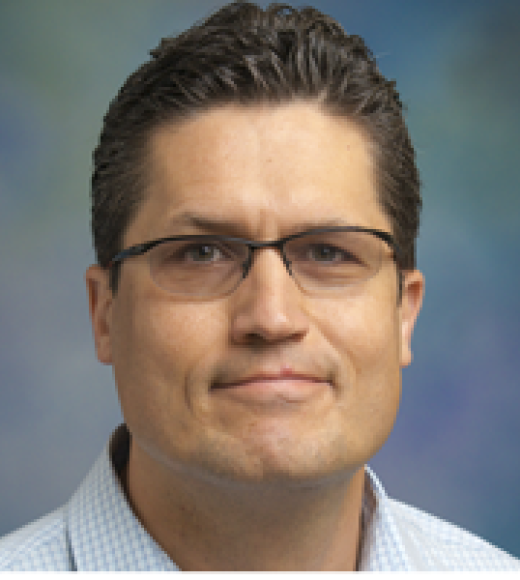 1153 SSH
1 Shields Avenue, Davis CA 95616
Bio
Education
Ph.D., Economics, University of California, Berkeley, 1998
Doctoral Degree in Economics, Bocconi University, Milano, 1997
Laurea in Economics and Social Sciences (Discipline Economiche e Sociali), Bocconi University, Milano, 1992
About
Giovanni Peri has expertise in labor economics, urban economics and the economics of international migrations. In addition to his appointment in the Department of Economics, he is a Research Associate at the National Bureau of Economic Research in Cambridge, Massachusetts, and the founding director of the UC Davis Migration Research Cluster.
Research Focus
Professor Peri studies labor economics, with emphasis on regional and urban economics and a specific focus on the economics of international migration.
Publications
Vasco Yasenov and Giovanni Peri (2019)"The Labor Market Effects of a Refugee Wave: Applying the Synthetic Control Method to the Mariel Boatlift" Journal of Human Resources , January, 2019

Dao T, F. Docquier, C. Persons, G. Peri (2018) "Migration and Development: Dissecting the Anatomy of the Mobility Transition" Journal of Development Economics, vol. 132(C), pages 88-101.

G. Ottaviano, G.Peri and G. Wright (2018)"Immigration, Trade and Productivity in Services: Evidence from U.K. Firms" Journal of International Economics vol 112 C, 88-108.

M. Anelli and Giovanni Peri (2017) "Peer Composition Effects in the Short and in the Long Run: College Major, College Performance and Income" with Massimo Anelli, the Economic Journal, June 2017.
Lewis, E., and G. Peri. "Immigration and the Economy of Cities and Regions." Handbook of Regional and Urban Economics, Volume 5. Eds. Gilles Duranton, Vernon Henderson, and William Strange. Amsterdam: North-Holland, 2015.
Ortega, F., and G. Peri. (2014). "Openness and income: The Roles of Trade and Migration." Journal of International Economics, Elsevier 922: 231­251.
D'Amuri, F., and G. Peri. "Immigration, Jobs, And Employment Protection: Evidence From Europe Before and During the Great Recession." Journal of the European Economic Association 12.2 (2014): 432–464.
Ottaviano, G. I. P., G. Peri, and G. C. Wright. "Immigration, Offshoring, and American Jobs." American Economic Review (American Economic Association) 103.5 (August 2013): 1925–59.
Ottaviano, G. I. P., and G. Peri. "Rethinking the Effect of Immigration on Wages." Journal of the European Economic Association (European Economic Association) 10.1 (2012): 152–197.
Teaching
Giovanni Peri teaches Intermediate Microeconomics and Labor Economics and he is an instructor and thesis supervisor in the Honors Thesis Program.
Awards
Steven M. Sheffrin Award for contributions to graduate education, UC Davis Economics Department, 2012
International Prize in Economic Journalism "Gozzo d'Agrento," Santa Margherita Ligure, Italy (with F. D'Amuri), 2011
Nominated IZA Research Fellow, 2011
Appointed Ifo Research Professor at the Ifo Institute, Munich Germany, 2011
Nominated International Fellow, Kiel Institute, Germany, 2011
Tags